Lizards Skins Lock-on Charger Grip – Rajd Edition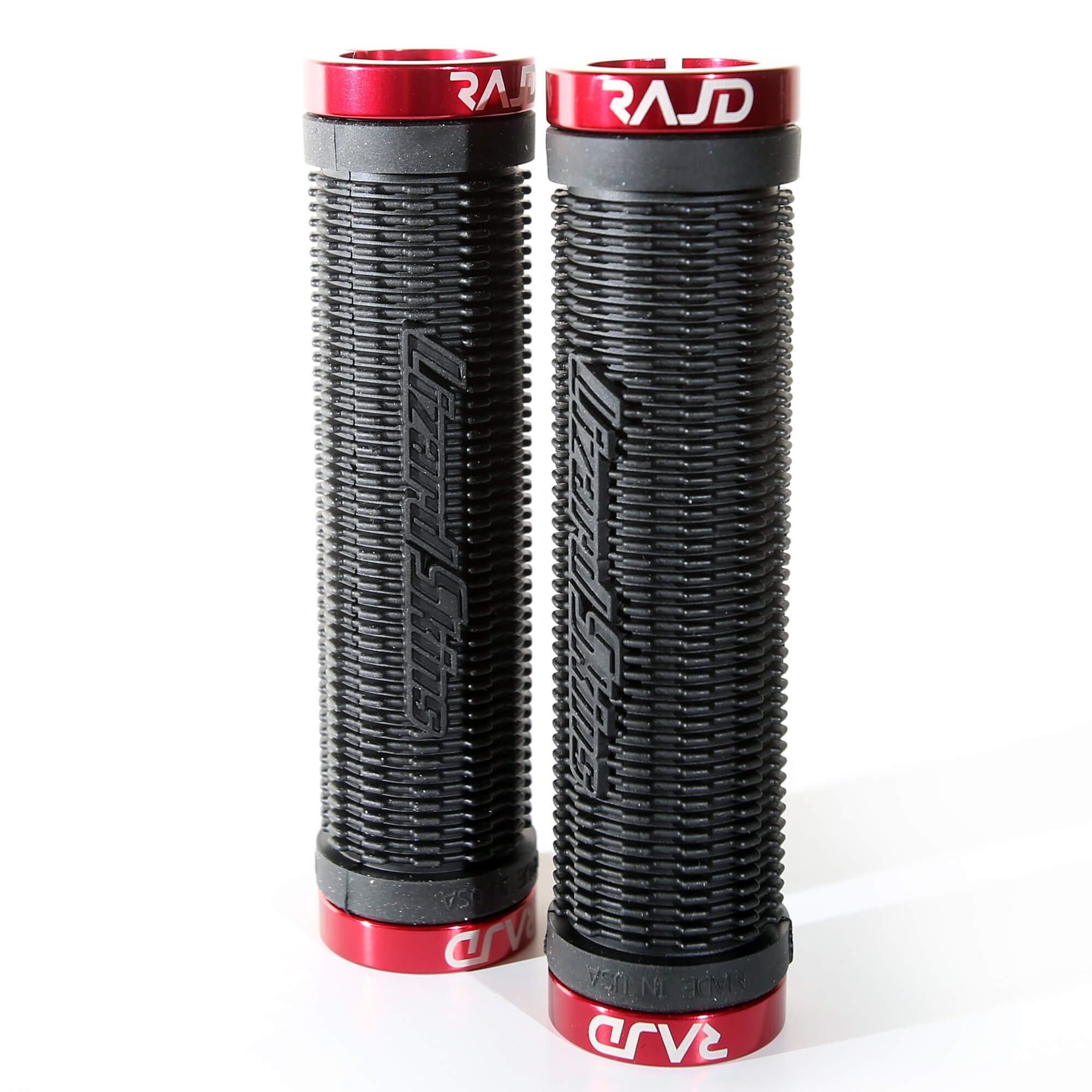 Lock-on grips are designed to easily slide onto the handlebar and clamp with the rings to ensure it is secure and won't slip during the most intense rides. Providing a sturdy ride, the patented lock-on design eliminates unwanted movement to maximize the rider's control and comfort. Lizard Skins lock-on grips include the grips, clamps, screws and plugs.
Available in black color.
Length: 130 mm
Weight (with plugs): 105 g
Diameter: 31,25 mm
Custom KD Rajd edition!